Dentistry for lasting health.
We take a holistic approach in dentistry, treating the mouth and the body as a whole for overall health and wellbeing.
We combine biological and general dentistry for a holistic approach
"Biological" refers to the physiology, behavior, and other qualities of living organisms. "Dentistry" refers to the prevention, evaluation, diagnosis, management, and treatment of conditions affecting the mouth, jaws, and other interconnected structures. When you combine these two concepts, you end up with not only a powerful way to keep your smile healthy; biological dentistry also keeps your entire body functioning at its healthy best.
At our practice, we focus on dental techniques, procedures and products that enhance your life in the most natural way. We believe that every material placed in your mouth should be non-toxic.
FULL MOUTH REHABILITATION CASES
FULL MOUTH REHABILITATION CASES
Your appointment at Biodental Solutions
For more information and to book your personal appointment, get in touch!
Frequently Asked Questions
Biological dentistry is to be understood as an extension of conventional dentistry. It takes a holistic view of the patient and focuses on naturopathic aspects. In addition to oral health, Biological Dentistry also focuses on the patient's general health and immune system. Interfering fields such as harmful fillers and metals are removed and replaced by biological substances.
Through the holistic approach, interference fields are often better identified and treated from their origin.
Chronic diseases such as allergies, headaches or back pain are often not associated with teeth, but can be their starting point. Biological dentistry with its holistic approach recognizes the sources of the interference fields and treats not only secondary diseases.
The Biodental Solutions Swiss Concept is an all-encompassing treatment concept, focused on the individual needs of the patient. Under the guidance of the best doctors and pioneers in biological dentistry, the concept aims at the lasting and holistic health of the patient.
The numerous, impressive experiences of our patients also speak for a treatment according to the Biodental Solutions Swiss Concept.
We are a mercury-free practice, and can help you remove mercury fillings, replacing them with safe, aesthetically pleasing biocompatible composite resin. We test all the materials we use to determine which will align well with your specific physiology. Every patient is different, so no two treatment plans should be the same.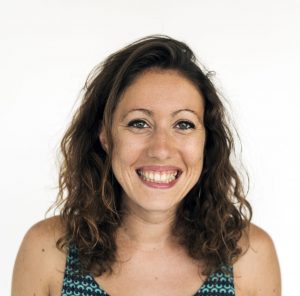 " Dr. Son is not your typical dentist! Loved his approach, whole-body understanding of how the teeth and dental health affect overall health (especially autoimmune). I appreciated that the initial consult was thorough with plenty of time for questions & some education. Very much looking forward to coming back and referring friends/patients! Thank you!! "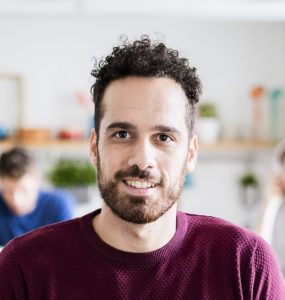 "What will likely matter most to people, Dr. Son is the absolute best at making sure you feel ZERO pain. His numbing process is the equivalent of breathing. You just don't know when the process has started and then your gums are numb. Sounds too good to be true. That's the feeling I get every single time I go through the process. Dr. Son is very patient and genuinely gives off a positive comforting energy. I've been maybe 7 times and each time I leave grateful."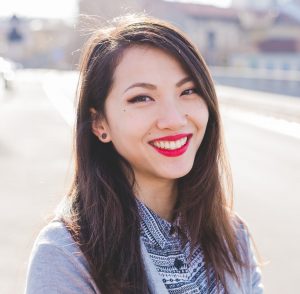 " Dr. Son is such a great dentist! He is very patient and kind and his staff is so friendly and compassionate. My last dentist could not numb my mouth and would get upset with me, but Dr. Son uses more advanced technology with a type of drip and also figured out why I wasn't numbing. I love that he uses ozone water and understands the whole body connection to the teeth through Naturopathy. My teeth look great, which is the bottom line. I personally don't like going to the dentist, but Dr. Son and his staff have helped me through this and made it a more positive experience. I highly recommend Dr. Son and his staff to anyone looking for a dentist! "
San Juan Capistrano, California
Dr. Son has been my dentist for several years now and I wouldn't go to anyone else, which is saying a lot, since I have a dentist in my family. Dr. Son is gentle, kind, a total perfectionist and to me his being a Naturopath is a definite bonus. It's great knowing he is informed and practices all the latest and safest procedures and techniques. I have referred family members and friends and they all love him.
Begin your whole body wellness journey at Biodental Solutions.
For more information and to book your personal appointment, get in touch!